He is the mayor-elect of Purcellville. Leesburg Today describes him as a, "political neophyte." Be that as it may, he just clobbered vice-mayor Keith Melton's bid to succeed Bob Lazaro, 68% to 32%.
To begin with, FirewallNOVA says "congratulations" to Mr. Fraser!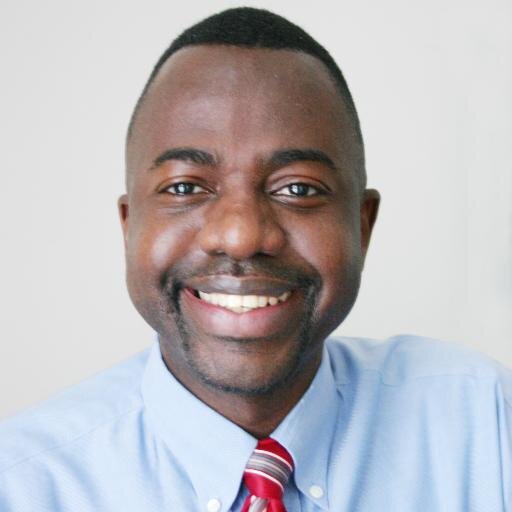 Now, really… who is he? Like most candidates, he's provided biographical data you can find online. But, in a fiction as convincing as William Shatner's hairpiece, town elections in Loudoun county are non-partisan. Politically, the question is, "Which way will Purcellville's new mayor swing?" Draw your own conclusions from a couple of items we found for you.